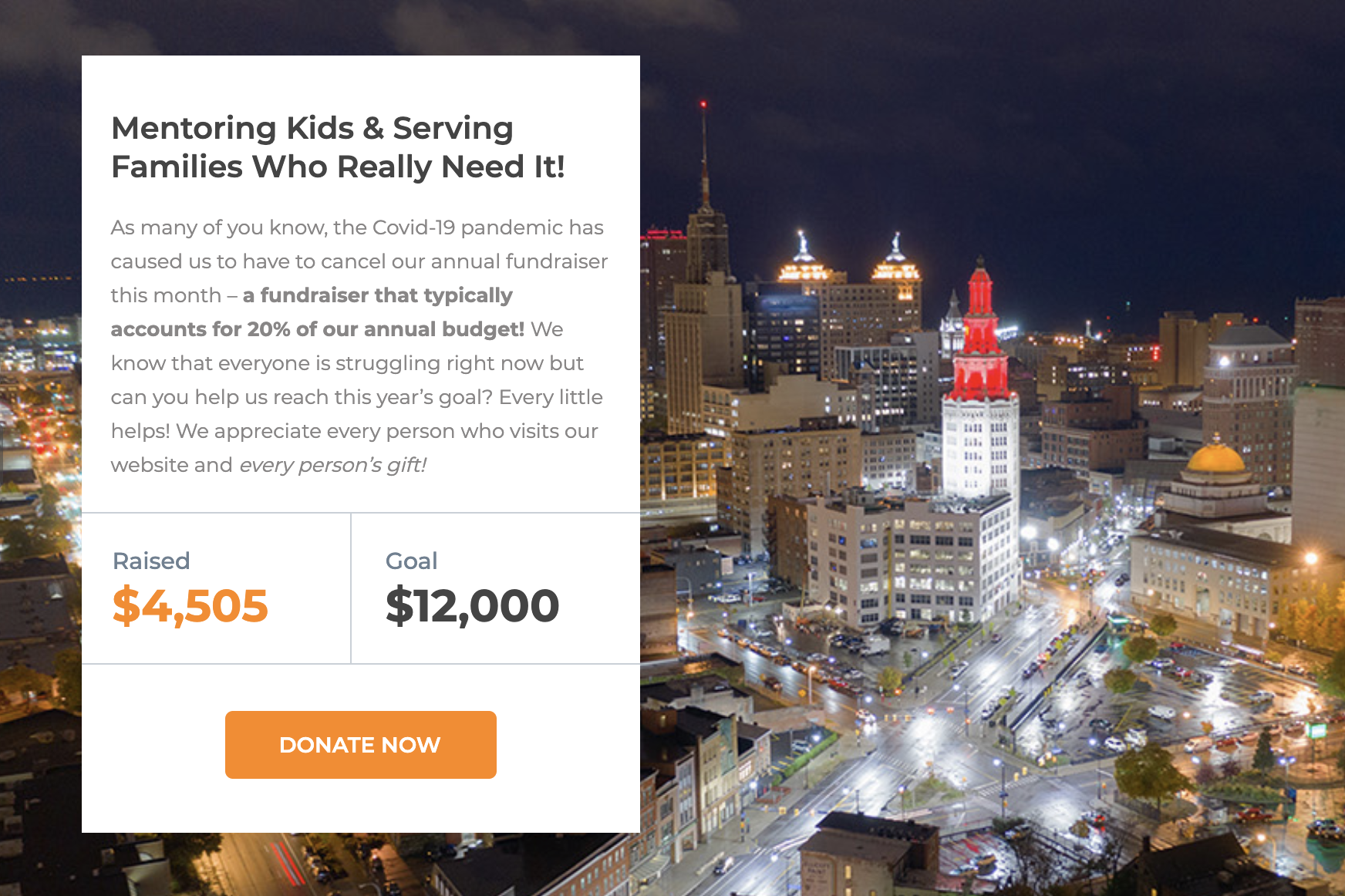 We're upping our goal
So…we've decided to up our goal from $10,000 to $12,000. "Why would you do that during Covid-19?!" I hear you ask.
Here's why.
Firstly, a generous couple have decided to match every donation to Steps in the next two weeks up to $4,000! Having raised $4,500 already, all we need is a further $4,000 and our goal will be met.
Dear Ben,

To aid in the goal for this year, instead of sending a check, we want to do it differently.

We will match giving to Steps Ministries, starting today, April 26, 2020, up to $4,000.00.

I think this can be accomplished and you will be able to exceed your goal. Please push hard on this for great success on the Ministries Goal and God's work.

With our love for the work you are doing,

Anonymous Donor
Secondly, no pandemic is bigger than our God! The mission to be salt and light in our city won't be shut down. It's too important. We have been making plans to reach out beyond our neighborhood, start a new music program, expand our team. We don't believe that the work God is calling us to here in Buffalo should be held back nor our cry for revival silenced.
I moved to Buffalo from the UK with a heart to help people who have lost hope find hope in Jesus Christ. I was 18 and didn't know a thing about ministry…I was clueless. I'm now 33 and I still have that same heartbeat, but now I'm training up others. Will you join me as I raise up a new generation of urban pioneers for Jesus?