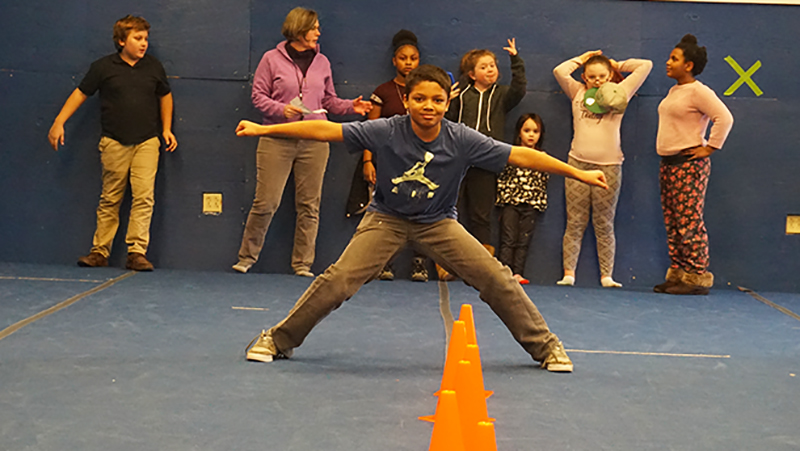 Jesus Kids is our action-packed after school club for kids. We play games, do prize giveaways and share the message of Jesus. We currently run only one club, but we have an amazing format that can be unpacked anywhere. In the future we will have Jesus Kids in every community center in Buffalo.
Our programs are geared at kids from age 6-11, but we sometimes have little ones running around too. We have received a lot of favor at the community center and are really thankful for the partnership with them.

We use the following tactics to teach God's Word to the kids, many of whom have little to no church involvement.
Games
Songs with actions
Activities
Crafts
Incentives and Prizes
Visual, hands-on lessons
If you are a parent, and would like to get involved with Jesus Kids, come along to one of our sessions. We meet at 4:00pm every thursday and we follow the school calendar. The Community Center's address is 82 Harrison Street, Buffalo, NY 14210.