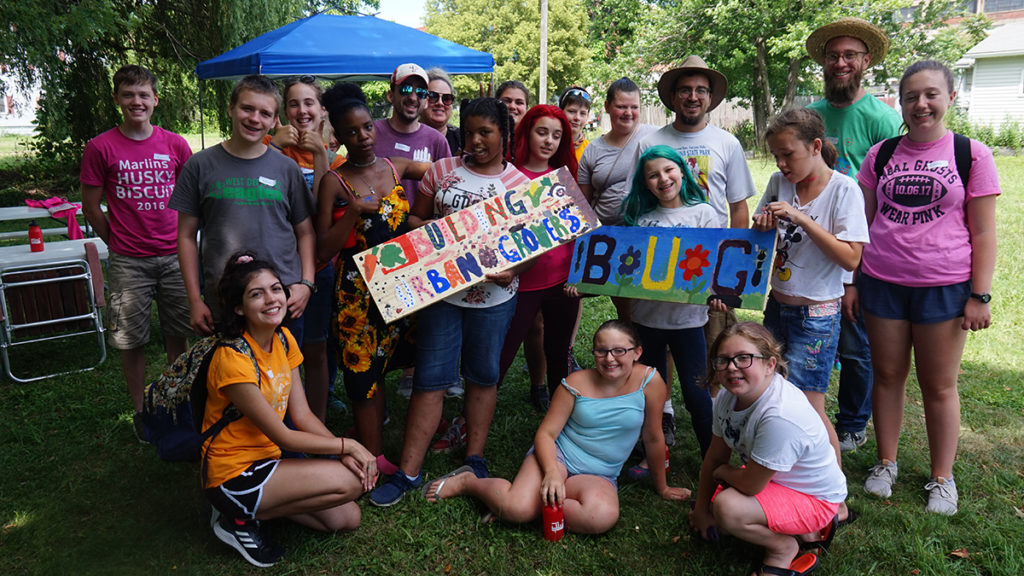 For 4 weeks in the Summertime we partner with Promise Valley for the Building Urban Growers, or BUG, Program. This program offers a myriad of opportunities to get kids outside and active! Held at Promise Valley's Urban Farm on the corner of Elk and Babcock, the "BUG kids" are outside from start to finish (rather than being inside watching screens). Both kids from Youth Group and Jesus Kids participate in this program.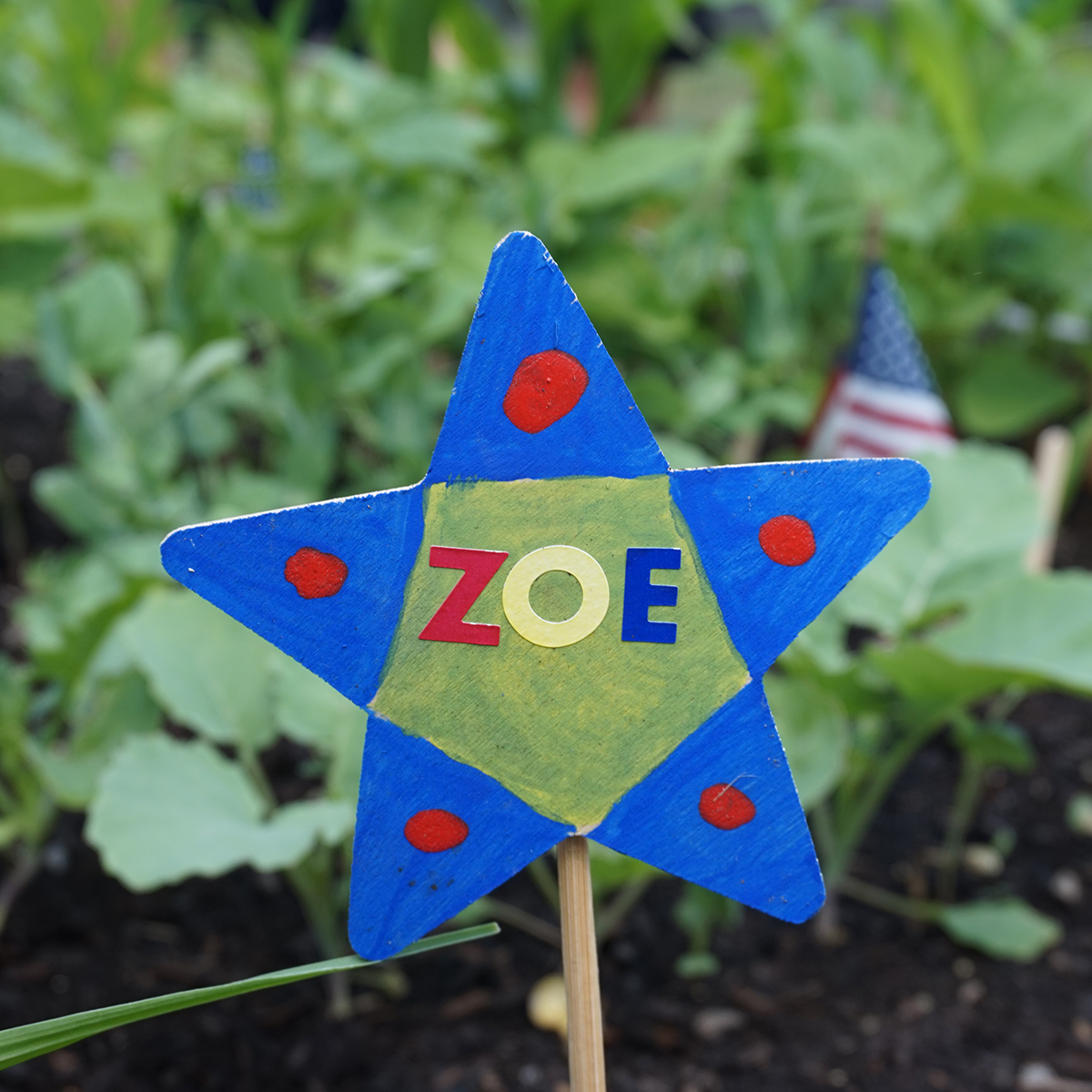 BUG is held from 1-3pm, 3 days a week and includes: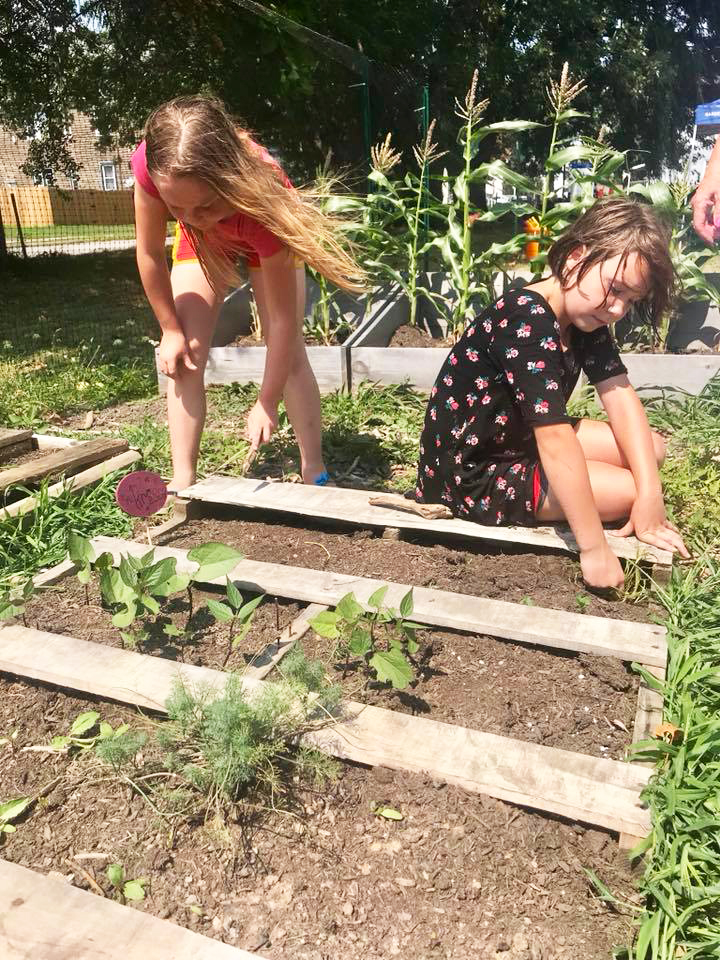 Sports
Garden Tending (Planting, Weeding, Watering)
Teaching time
Creative Arts
Food prep and tasting
Serving / Field Trips to local Farms
Some of our teaching topics include
Dirt – God created man out of the dirt of the ground.
Seed – God's Kingdom is like a mustard seed.
The Vine and the Branches – Jesus is the vine, we are the branches, Father God is the Grape Grower.
Sunlight – Jesus is the Light of the world.
Weeds – Sins are like weeds that spoil the good fruit that God wants to grow in your life.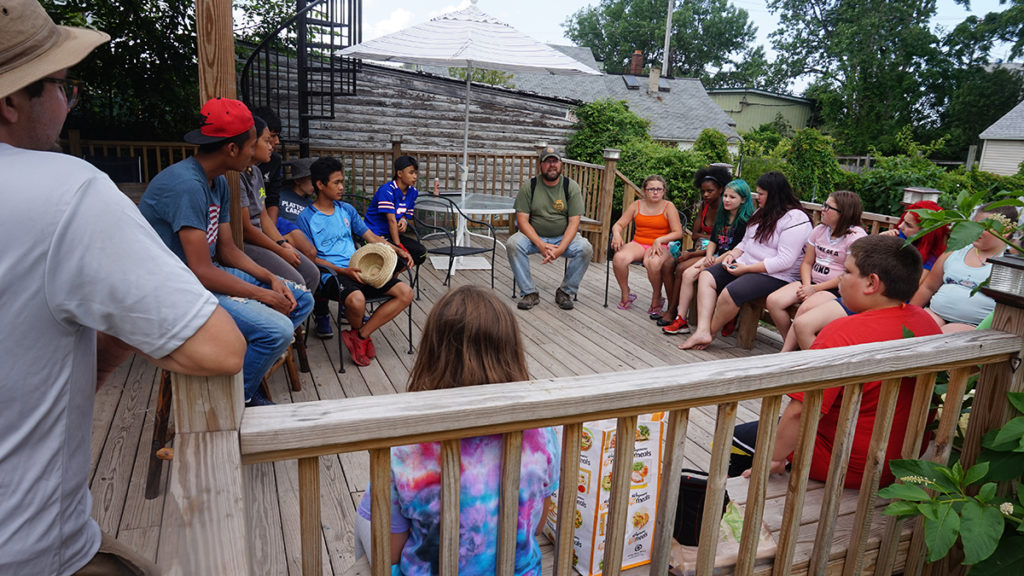 How Do I Sign My Kids Up?